TOTAL QUALITY MANAGEMENT
From production tasks to research's laboratory and relationships with suppliers and customers, accurate procedures and operative methods coordinate Silitex's activity, and the connection with the environment as well.
SAFETY OF WORKERS…AN ABSOLUTE PRIORITY!
Governed by the quality system OH SAS 45001:2007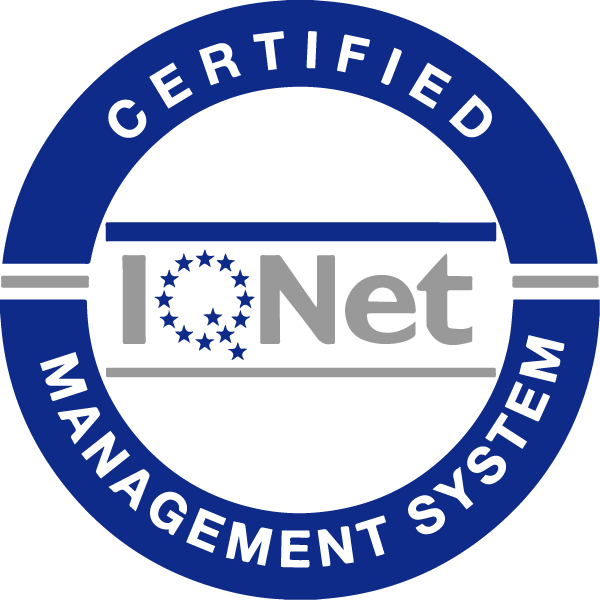 Certification UNI EN ISO 9001:2015
The general management has decided since 1998 to adopt a Management System involving the technical, manufacturing and commercial areas, based upon general principles in accordance to UNI EN ISO 9001:1994 norms, and at completion of first three-yearly certification cycle has adapted own Quality System to the requirements of UNI EN ISO 9001/2000 norm.