Our passion for running together with fast technologies go along with motorbikes competition!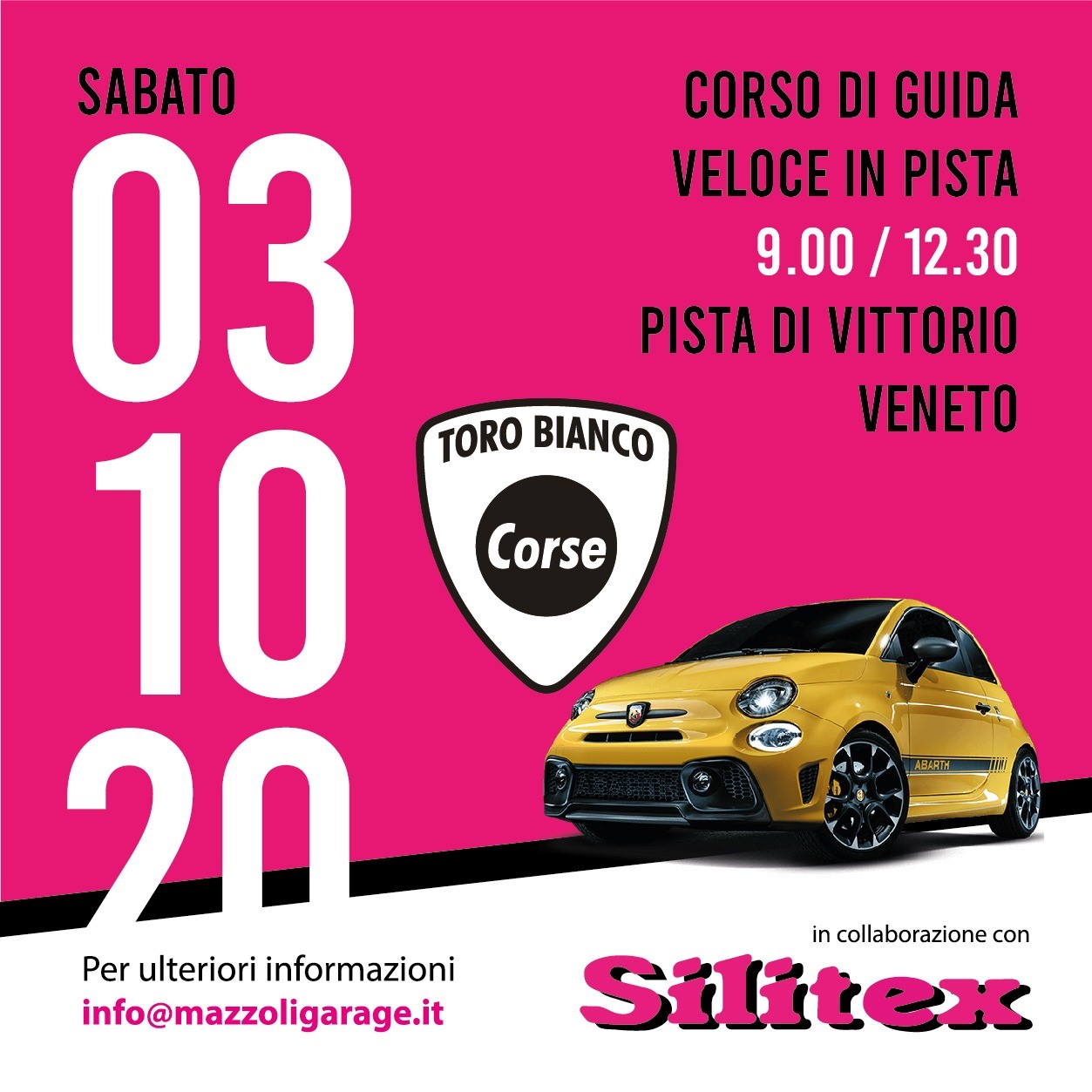 Mazzoli's garage has been entrusting some of Silitex's silicone emulsion for car body care, tire care since ten years.
If you see some competition cars, perfectly good looking and shining in Vittorio Veneto (TV) race track they're Mazzoli Garage's cars that have been treated with Silitex's car polishes!!!
​​
​SILITEX... A WINNER TEAM!!!
​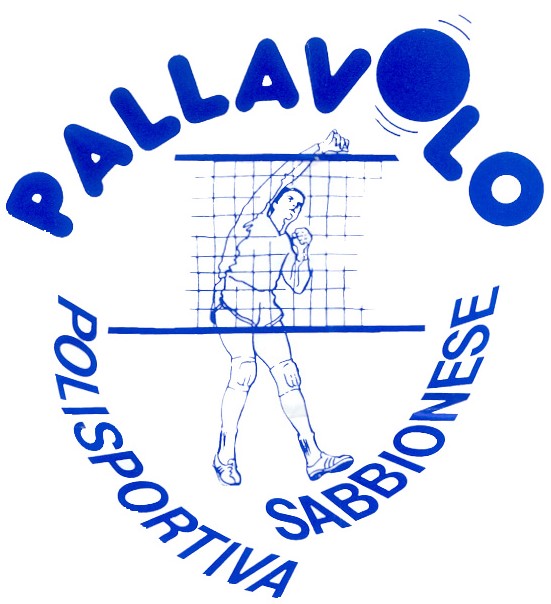 To reach the targets you should have a good team as volleyball players of POLISPORTIVA SABBIONESE, a team playing in D league that we sponsor with real affection.